include("pappie.php") ?>


It's Happening!
Two major happenings are going on at the moment. While the #Occupy movement is emerging all over the planet, the Galactic Federation is shutting down underground bases of the Dark Cabal. In other words: the people on Earth are rising up, and our galactic friends are coming down. It's just a matter of time before they come together!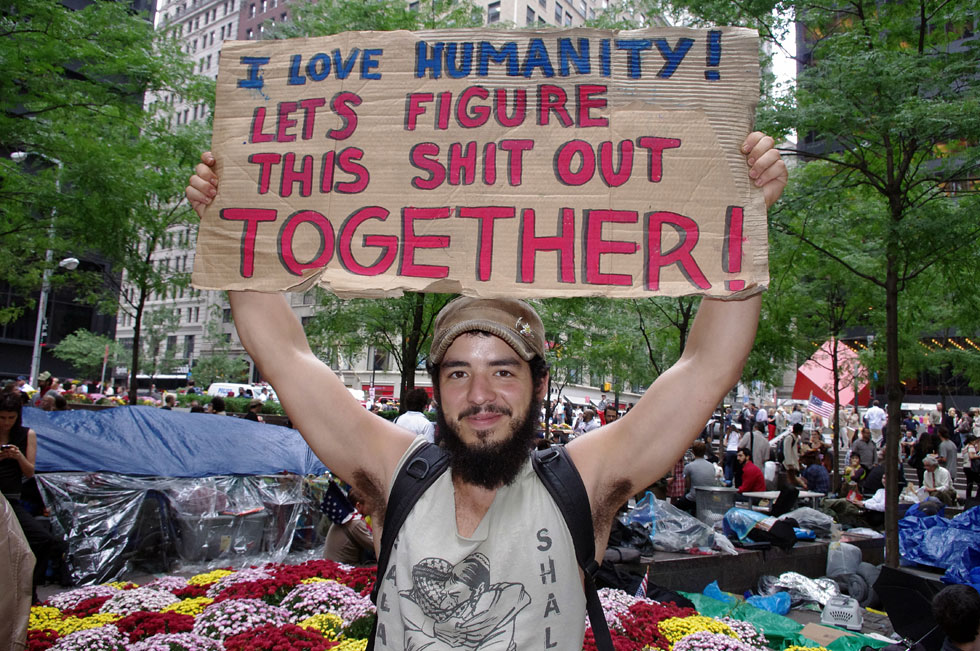 Occupy Wall Street, USA


David Wilcock: "MANY underground bases have now been completely cleared out... materials, equipment, and personnel... by yet-unknown forces.
An international coalition, intending to overthrow the Old World Order and free humanity from enslavement, is claiming responsibility. They also appear to have extraterrestrial assistance in this mission."

David Wilcock: "I don't know how long it will take for the results of all this to be public for everyone, but it most definitely appears that the Old World Order are being forced to surrender by the same ETs that have systematically protected us from nuclear holocaust."

Matthew Ward, through Suzy Ward: "You may have heard that two vast underground areas that housed Illuminati-controlled laboratories, vehicles, weaponry, storehouses and living quarters were destroyed, but it was by safe technologies, not nuclear devices; and some within the Illuminati camp have been removed from power, but not by killing them. As both defensive and offensive measures, the light forces use only the power of light and technologies that have no harmful aftereffects."

Montague Keen, through Veronica Keen: "Few of you fully understand the extent of the corruption in banking alone. They have destroyed whole countries. They created poverty and suffering whenever and wherever they chose to do so. But their hideaways have been demolished. They will face the consequences of their actions."

The Galactic Federation, through Sheldan Nidle: "Therefore, over the past few months we started to increase our assistance both to our Earth allies and to those willing to actively pursue the use of coercion to drive the dark cabal from its underground bases, and this was successful. Further, our defense forces have discombobulated the 'advanced' technologies which are sequestered at these bases with the intention of denying the dark ones any possibility of last-minute mischief, which they still persist in plotting.
(...)
Heaven is now advising us that we are to intervene in ways that we were formerly disinclined to, and have assisted those who 'cleaned out' a number of major dark underground bases. We have also disrupted or destroyed several devices used by the dark as part of its complex operations to prevent your rise to full consciousness. The time for our arrival on your shores is close at hand!"

The Galactic Federation, through Wanderer of the Skies: "The underground bases, of which we have spoken in the past which harbor those factions of the Illuminati who have created the most resistance to these changes, have indeed been destroyed with no loss of life we have been able to detect. A clear message has been sent to some of the last hold outs to the agreements already in place for the surrender of the Illuminati and their capitulation in your affairs. Other sources have begun to report on these events and the Illuminati needs no confirmation of what has occurred. That message, as we have been able to monitor through the emotions and thoughts of those it affected, has been received quite forcefully. They are now aware there is no alternative and this is their end."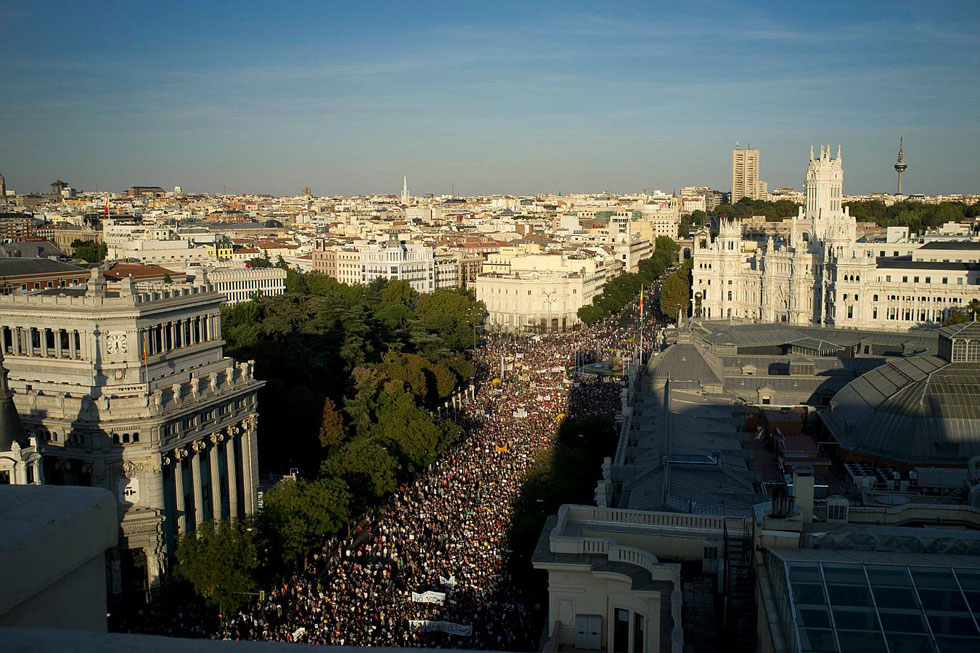 Occupy Madrid, Spain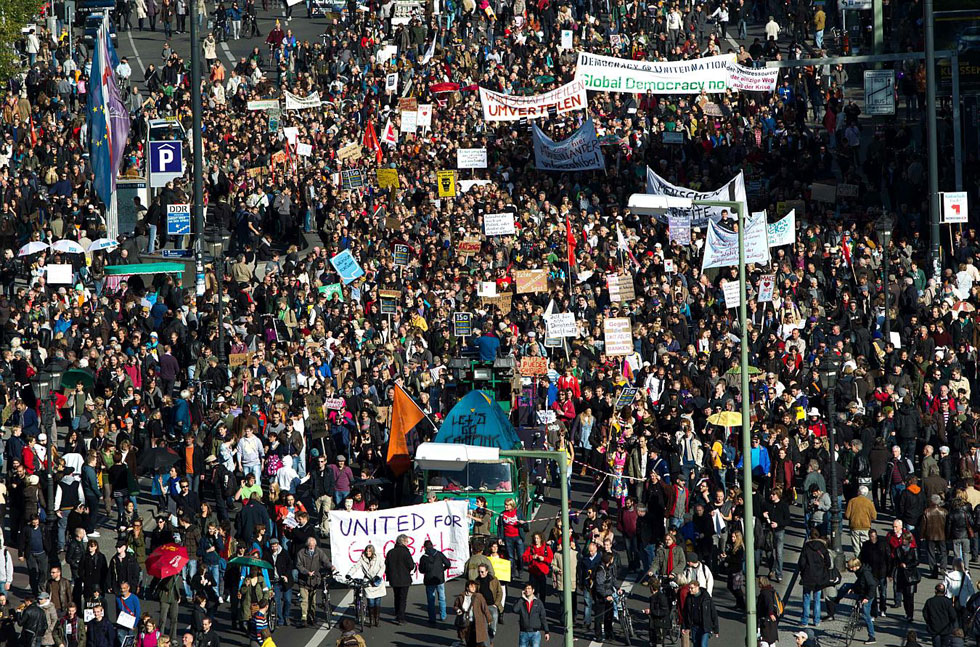 Occupy Berlin, Germany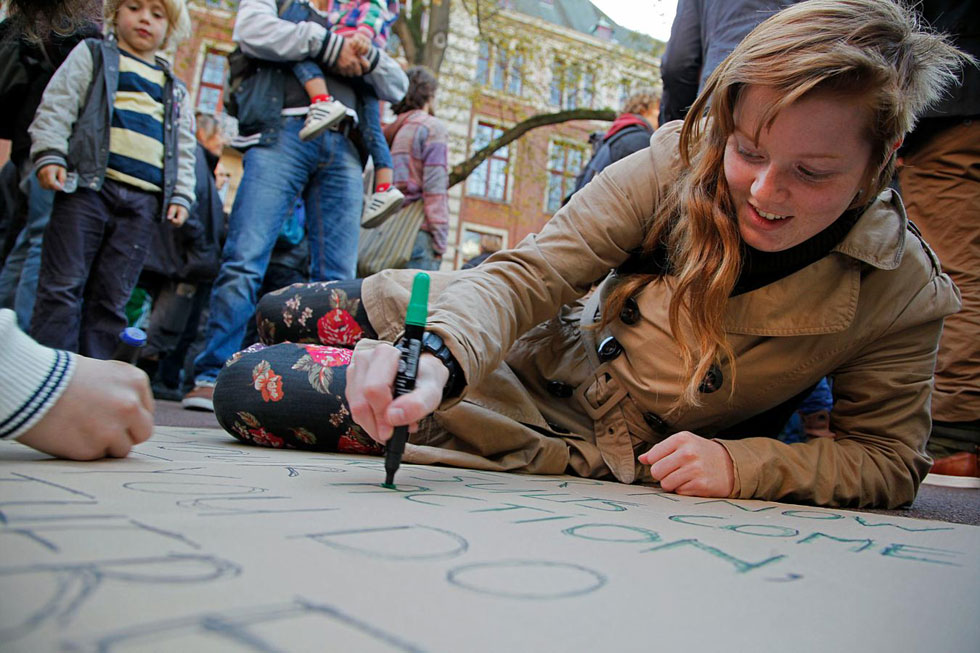 Occupy Amsterdam, The Netherlands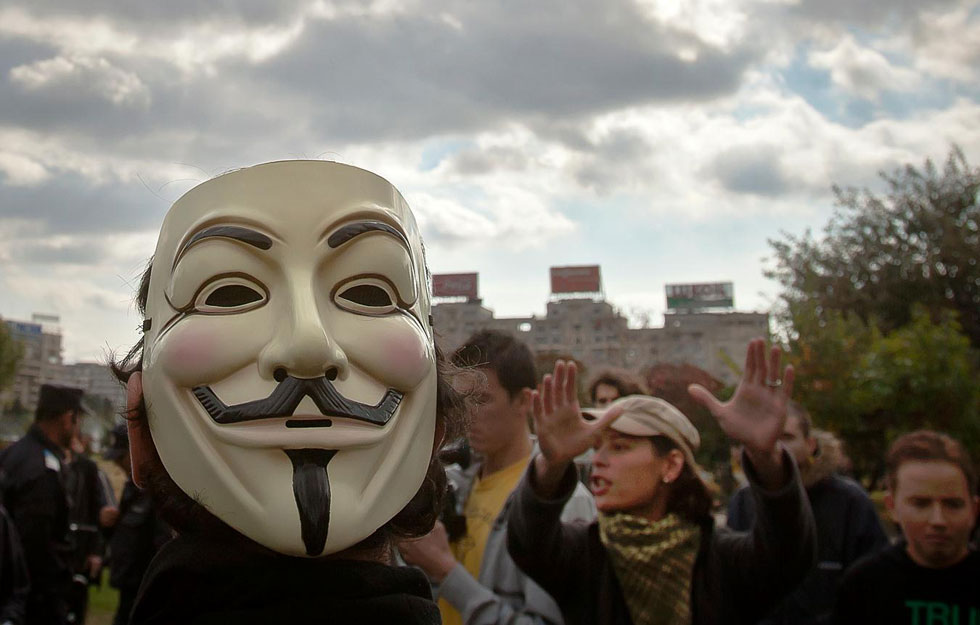 Occupy Bucharest, Romania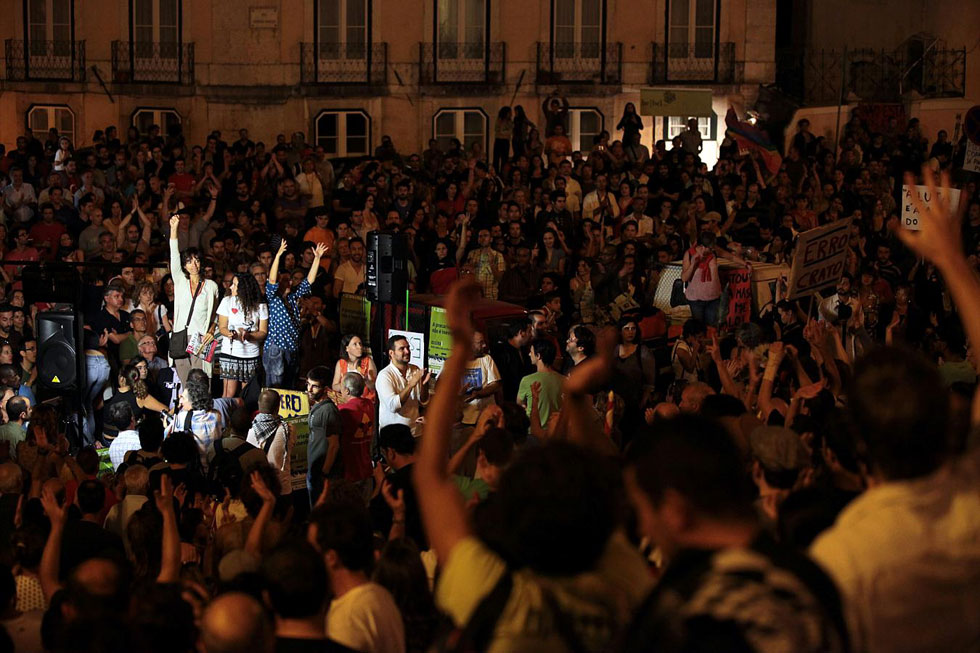 Occupy Lisbon, Portugal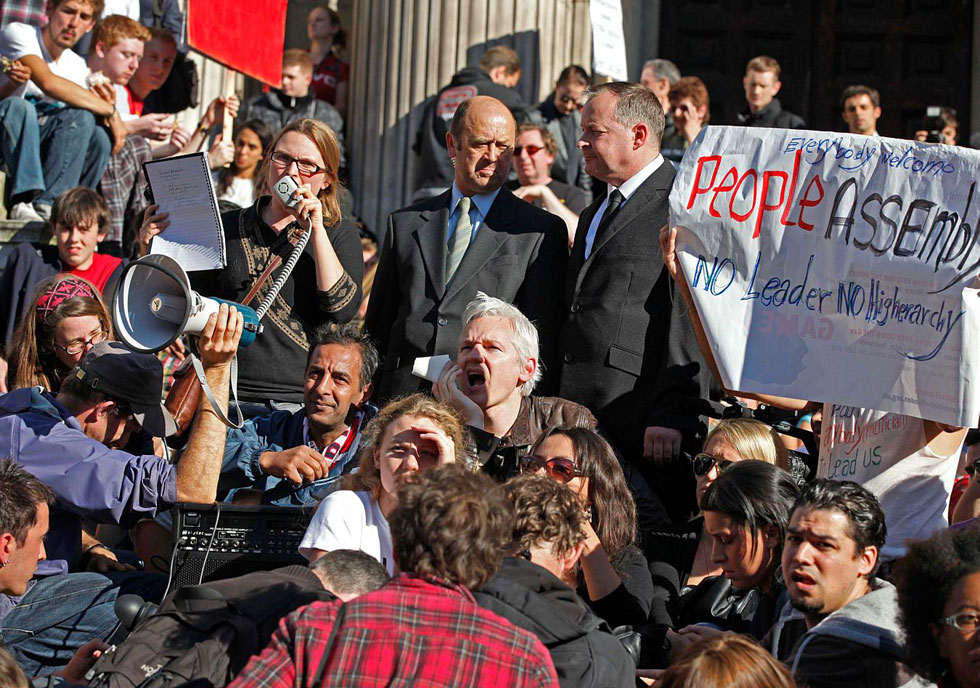 Occupy London, UK (in the middle: Wikileaks' Julian Assange)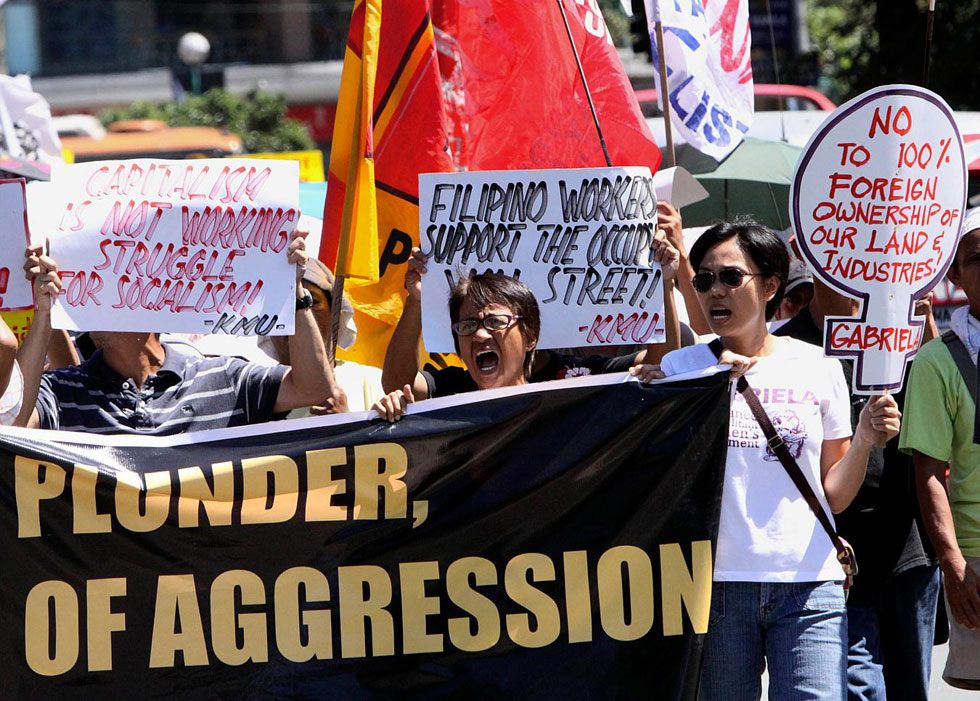 Occupy Manilla, The Philippines


David Wilcock: "The best the Powers that Were can do now is to appear to support the Occupy Wall Street movement, because they know their entire "black economy" is about to be closed down anyway.
It is too late, and they know it. The battle has been lost. They didn't think it was possible they could ever be defeated, but now they are well aware of their own impending collapse... thanks to this vast, international coalition.
(...)
As I said in Part One, top-level insiders are now telling us that charges have been planted in key bridges and airstrips around the US.
The Eisenhower Interstate System, from its inception, built cubbyholes into bridges where incendiary devices could be planted at all the key locations that were necessary to bring them down."

Matthew Ward, through Suzy Ward: "They [the GF] are aware of Illuminati plans, and if those include rigging major bridges with explosives that can be detonated remotely, they are authorized to prevent that. While that might seem to be a violation of Creator's law of free will, it is not—it is the honoring of Earth's free will. After 9/11, she chose that any further attempt at terrorism on that scale would be prevented, and by God's authorization, our universal family has successfully thwarted many attempts."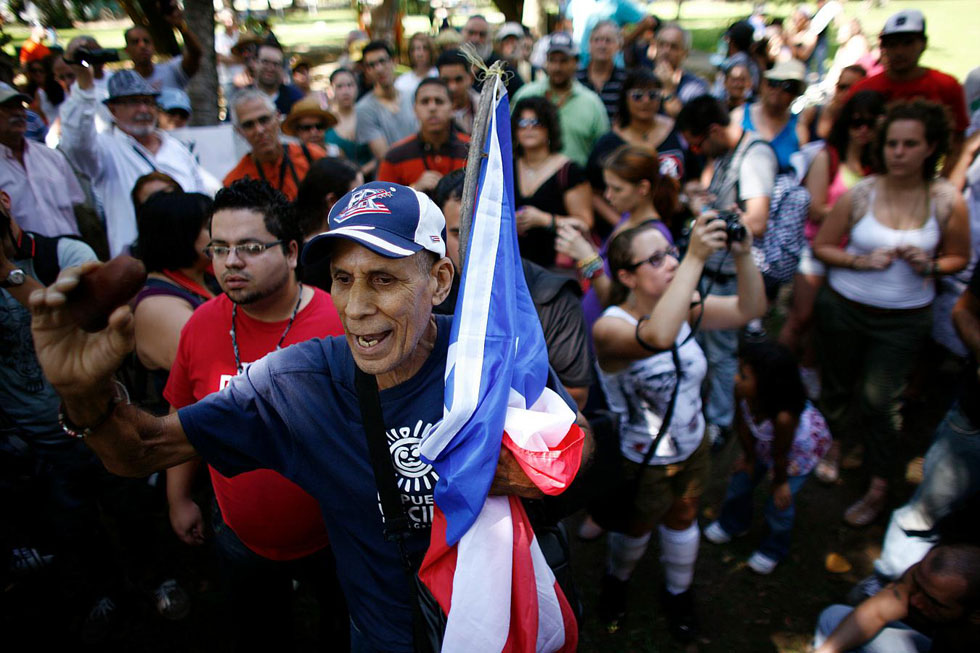 Occupy San Juan, Puerto Rico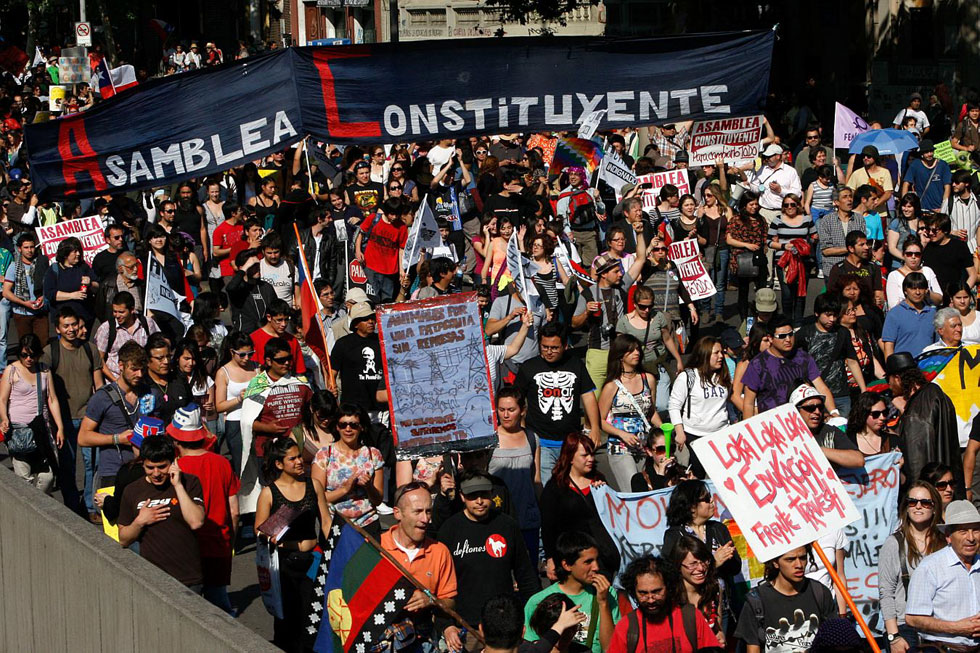 Occupy Santiago, Chile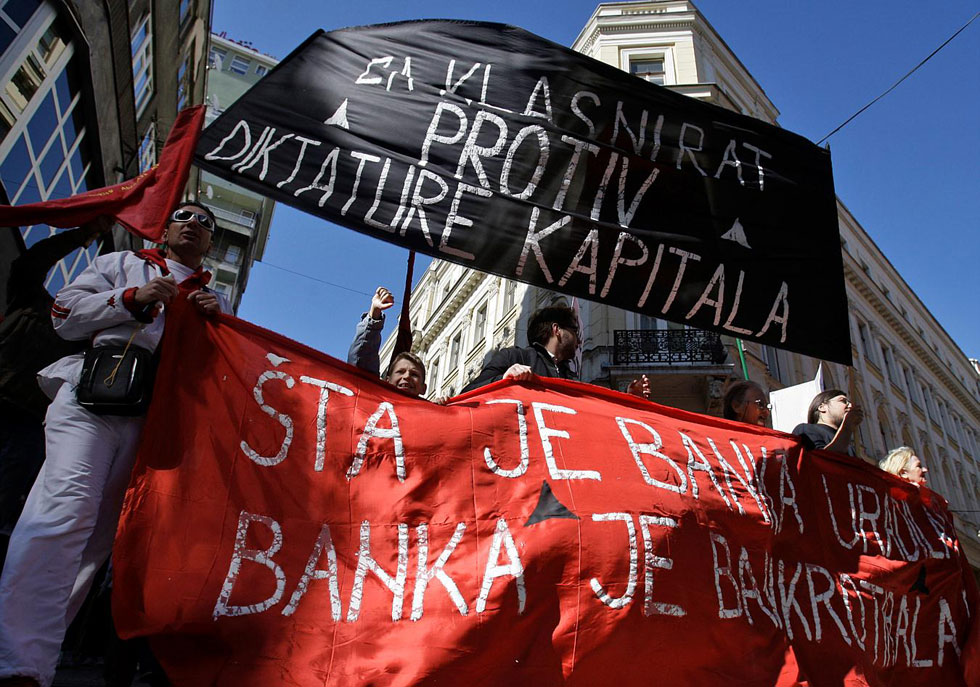 Occupy Sarajevo, Bosnia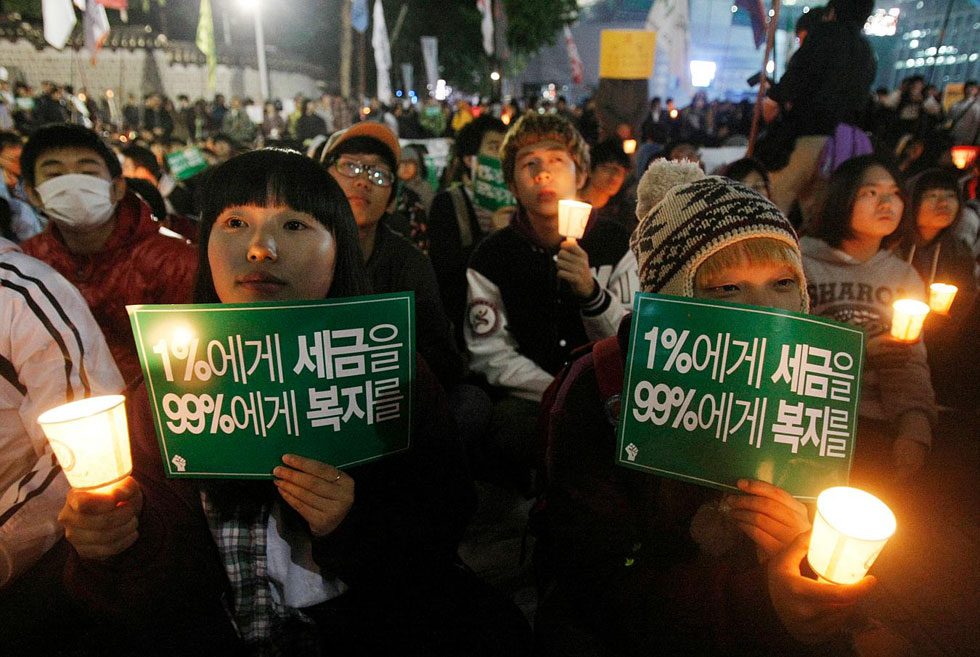 Occupy Seoul, South Korea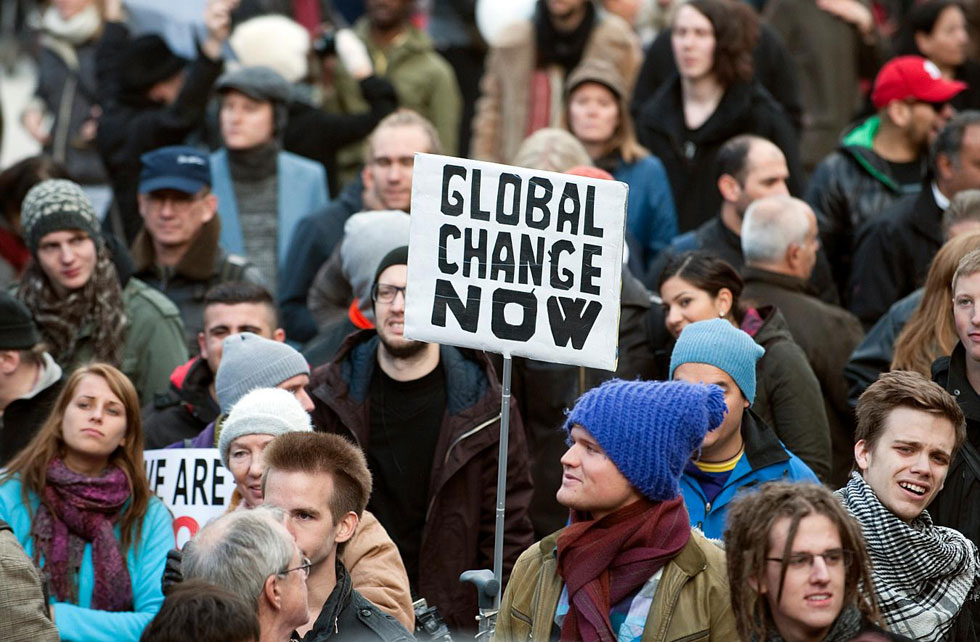 Occupy Stockholm, Sweden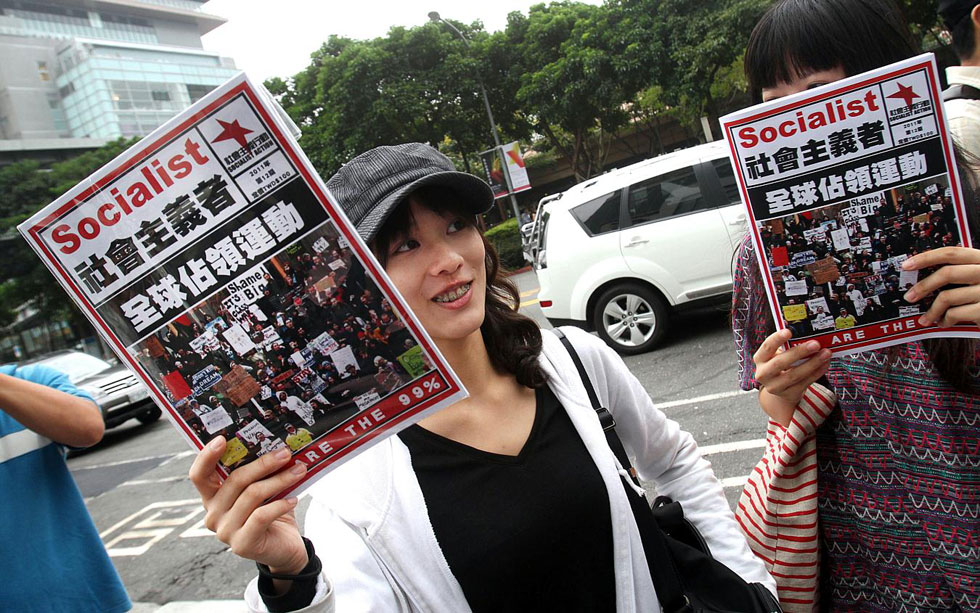 Occupy Taipei, Taiwan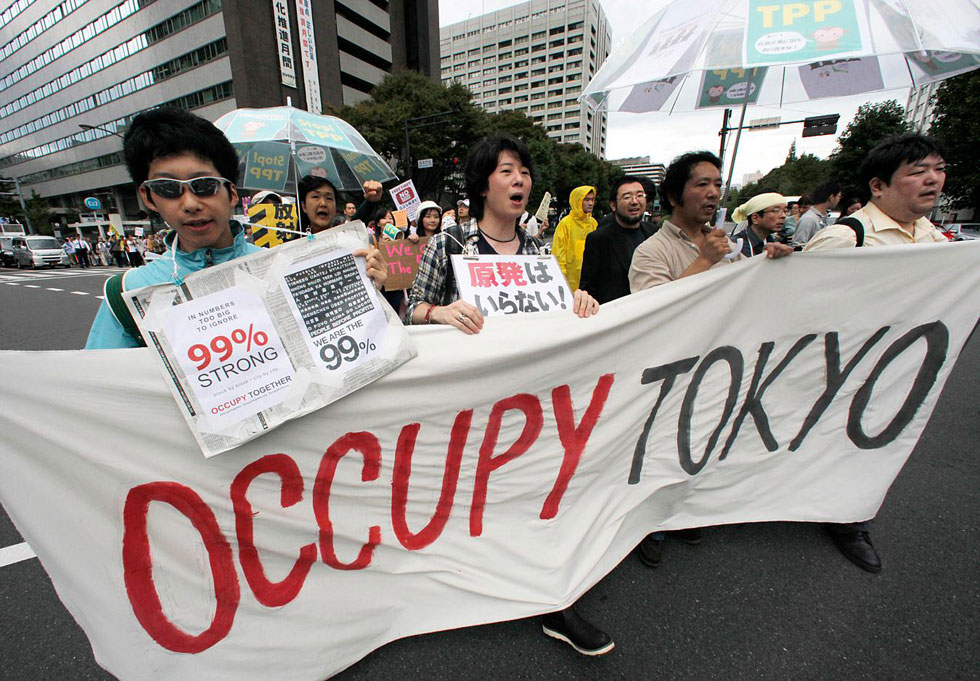 Occupy Tokyo, Japan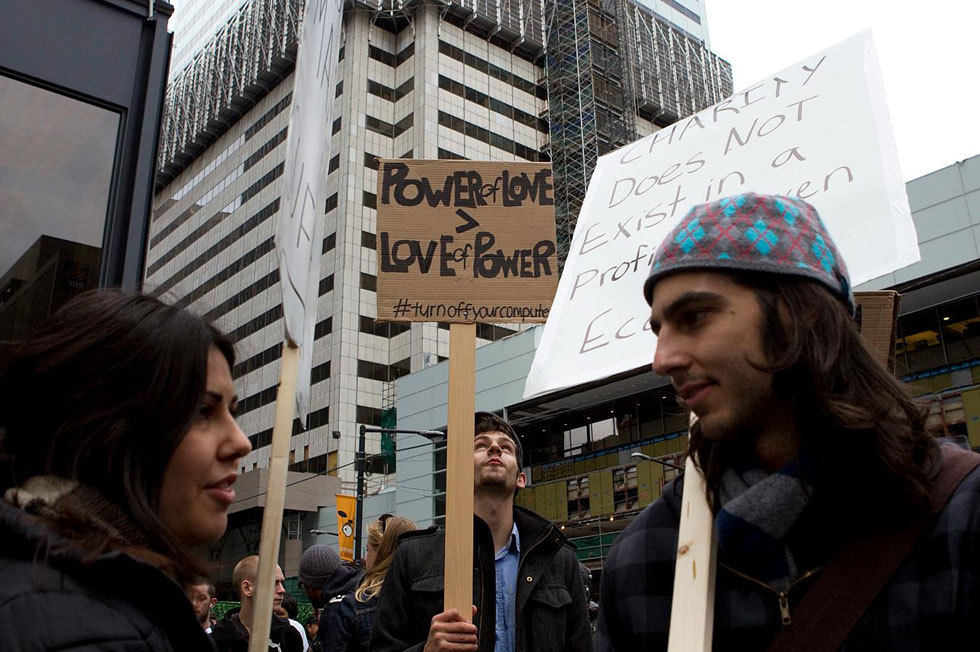 Occupy Toronto, Canada


David Wilcock: "One of the most exciting things I've been hearing about lately is that a ten-mile-wide spherical UFO is now parked in upper Earth orbit.
Over 200 smaller craft have been seen coming and going from the mothership, thanks to round doors opening and closing.
This was all witnessed by personnel within the International Space Station, among others. (There are plenty of optics onboard that can see craft that would otherwise be "cloaked" from the conventional visible-light spectrum.)"

SaLuSa, through Mike Quinsey: "I am SaLuSa from Sirius and would mention that some of our smaller Mothercraft are being positioned a bit closer to Earth, allowing us to reach you with our scout craft more speedily. The need to track your dark Ones and their activities is vital in these closing stages leading to their removal. This way we can prevent them from attempting a major incident to delay the end of their time."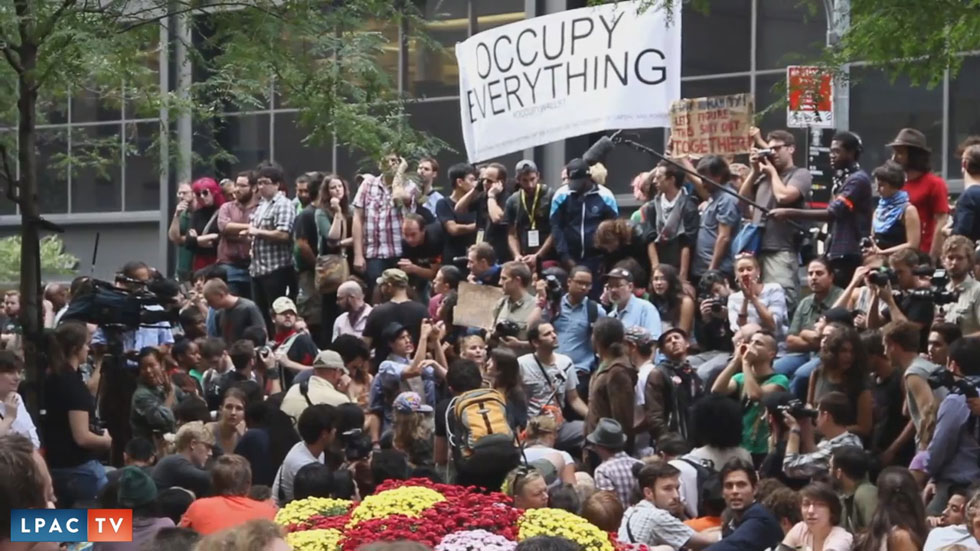 Occupy Everything!







| | | |
| --- | --- | --- |
| | | |
include("voetnoot.php") ?>